Fresh Prince of Bell Pair
Posted on May 29, 2015 by Noon van der Silk
Written for my Masters completion talk. Video.
Lyrics
now this is a story, all about how
my life got spun, both up and down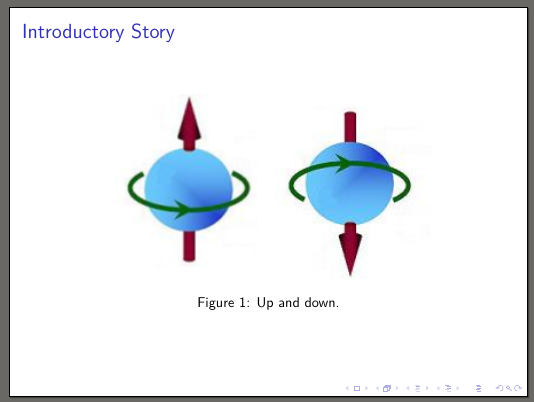 and i'd like to take a minute, just sit right there
and i'll tell you how i became the prince, of the state called bell pair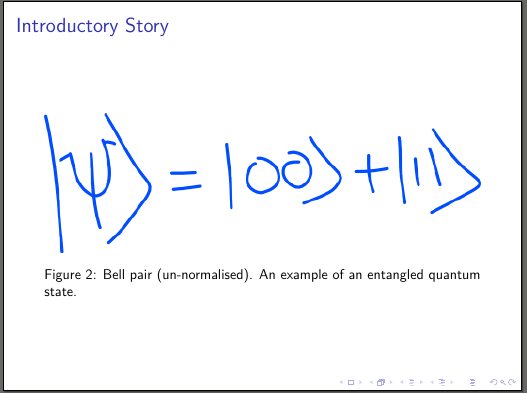 in programming languages, born and raised, on the computer, was where i spent most of my days
typing out, compiling, building some tools, and all surfing the internet looking for news
when a couple of guys who seemed kinda fine, started making trouble in polynomial time!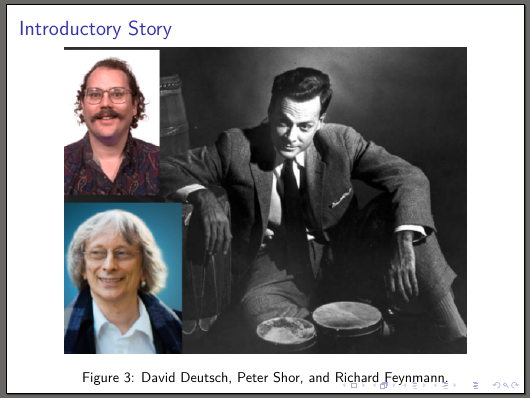 they got in one little fight (BQP vs BPP) and everyone got scared,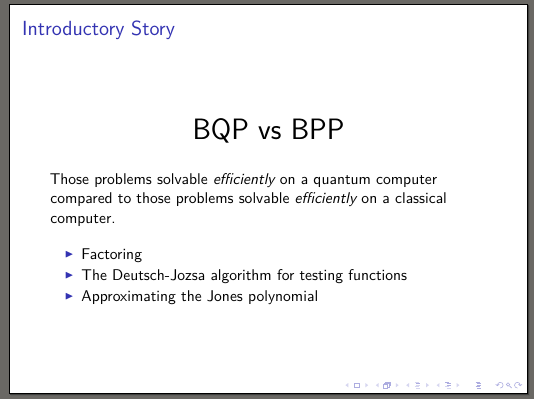 someone said: we're going to build a quantum computer, so you better be prepared!